Member Spotlight: Elena Fernández
Member Spotlight: Elena Fernández, 2020 Love of Learning Award Winner
July 9, 2021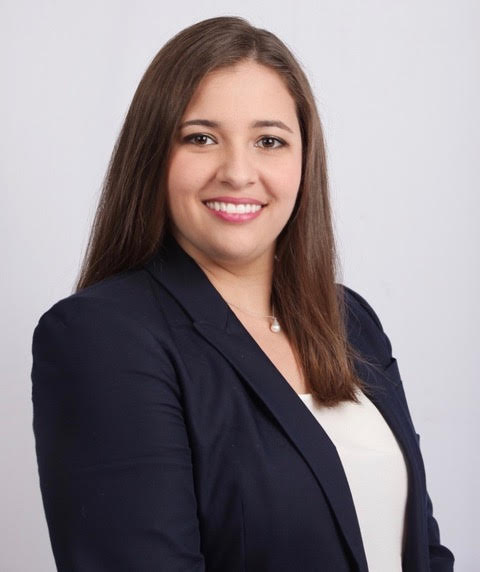 VCU Phi Kappa Phi member Elena Fernández was awarded a 2020 Love of Learning Award to support her dissertation work. The $500 Love of Learning awards were given to 200 Phi Kappa Phi members across the nation twice a year to help fund post-baccalaureate professional development, including graduate or professional studies, doctoral dissertations, continuing education, travel related to teaching and research, career development and more.
Fernández holds a Pharm.D. (2019) and Ph.D. (2020), and works as a manager at Monument Analytics on health economics and outcomes research (HEOR) projects and expert witness litigation support. A member of Phi Kappa Phi since 2019, Fernández used the Love of Learning Award to support the completion of dissertation work.
"Support of my dissertation work provided me stability during the pandemic to accomplish my research without interruption," said Fernández. "My dissertation work received a Best New Investigator Award at the annual conference of the Health Economics and Outcomes Research professional society."
The award-winning work is titled Incidence and Associated Risks of New Persistent and Continued Opioid Use in Patients with Cancer Receiving Radiotherapy. Fernández encourages other students to join Phi Kappa Phi, specifically for the scholarship and award opportunities, academic and professional recognition, and credibility associated with membership.
To learn more about Phi Kappa Phi Love of Learning Awards, click here.
---
About the VCU chapter of Phi Kappa Phi
Phi Kappa Phi is the nation's oldest and most selective multidisciplinary collegiate honor society. The VCU chapter was installed on December 3, 1976, and continues to honor academic achievement by initiating members and awarding scholarships at annual ceremonies. The VCU chapter is administered by and Executive Committee of faculty and administrators.