2021 Graduate Research Grant Winner
VCU Member Hannah Ming Awarded 2021 Graduate Research Grant
June 23, 2021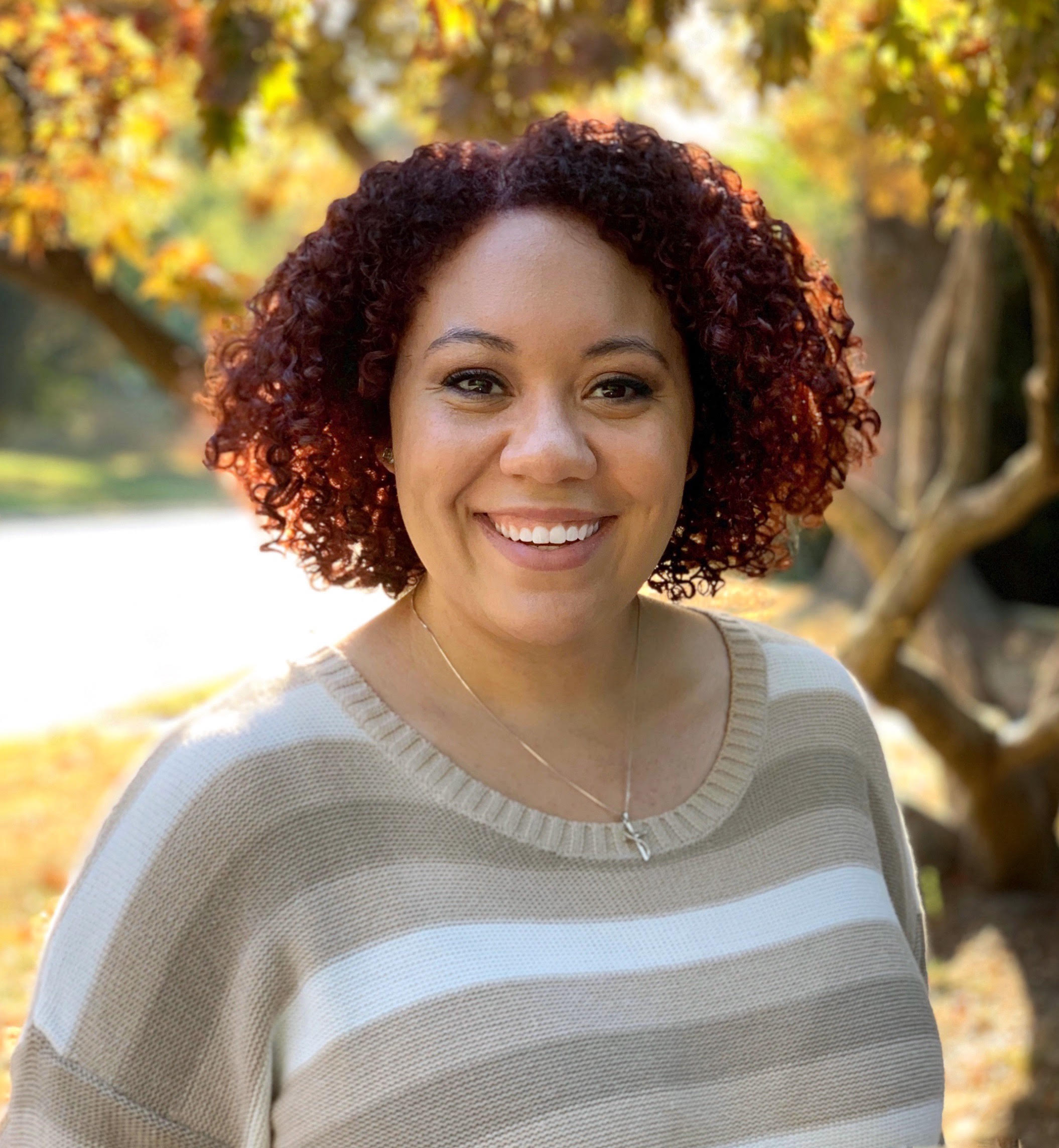 Hannah Ming received the 2021 Phi Kappa Phi Graduate Research Grant, a national award of up to $1,500 to active members attending graduate school. Ming is a doctoral student in the Department of Health Behavior and Policy in the VCU School of Medicine.
The grant, awarded to 20 students annually, helped fund portions of Ming's dissertation research. "My dissertation is a three part project that focuses on understanding how experiences with racism and discrimination in maternity care affect Black women's beliefs regarding their self and their abilities. I will use funds from the award to help cover compensation for research participants, aspects of data collection, and access to certain data analysis technologies," said Ming, whose academic work was recently featured in a VCU News article.
Phi Kappa Phi awards more than $1 million each year to outstanding students, members, chapters and institutions. The Graduate Research Grants provide annual funding for research in support of career development opportunities. Ming specifically notes that Phi Kappa Phi aligns with her personal educational mission, stating that the organization is "dedicated to the pursuit of education," and also promotes knowledge-sharing. "My parents and my family really encouraged me to seek out educational opportunities and to always share knowledge back with others, especially with those who have been unjustly kept away from educational opportunities," said Ming.
"Awards like the Graduate Research Grant are just a sampling of the opportunities available to Phi Kappa Phi members, and I believe that being a part of this society is invaluable to my success as an emerging academic."
Ming, currently in the final stages of her doctoral program, plans to pursue the academic job market in the upcoming year with the goal of teaching and conducting further research in maternal and women's health disparities. "My goal is to take what I learn from this dissertation project and apply it to the development and modification of healthcare delivery strategies for health equity. This dissertation work will extend well beyond racism research and begins to explore a comprehensive understanding of the birthing and healthcare inequities faced by diverse groups of women," said Ming. "I hope to find a space in academia that encourages me to continue asking hard questions and to continue centering the lived experiences of community members. I don't just want to work on behalf of Black women but to work with Black women and communities to help change systems at multiple levels."
Inducted into the VCU chapter of Phi Kappa Phi while earning her master's degree, Ming encourages other students to seek membership in the society and to apply for the national awards. "Members join a whole network of people invested in educational excellence which means greater support. Even since receiving this award the amount of support I have encountered has increased beyond research funding opportunities. The connections this funding and my membership have provided me are more than I could really explain," said Ming.
To learn more about Phi Kappa Phi national awards, click here.
---
About the VCU chapter of Phi Kappa Phi
Phi Kappa Phi is the nation's oldest and most selective multidisciplinary collegiate honor society. The VCU chapter was installed on December 3, 1976, and continues to honor academic achievement by initiating members and awarding scholarships at annual ceremonies. The VCU chapter is administered by and Executive Committee of faculty and administrators.